Services at Resilient Roots, LLC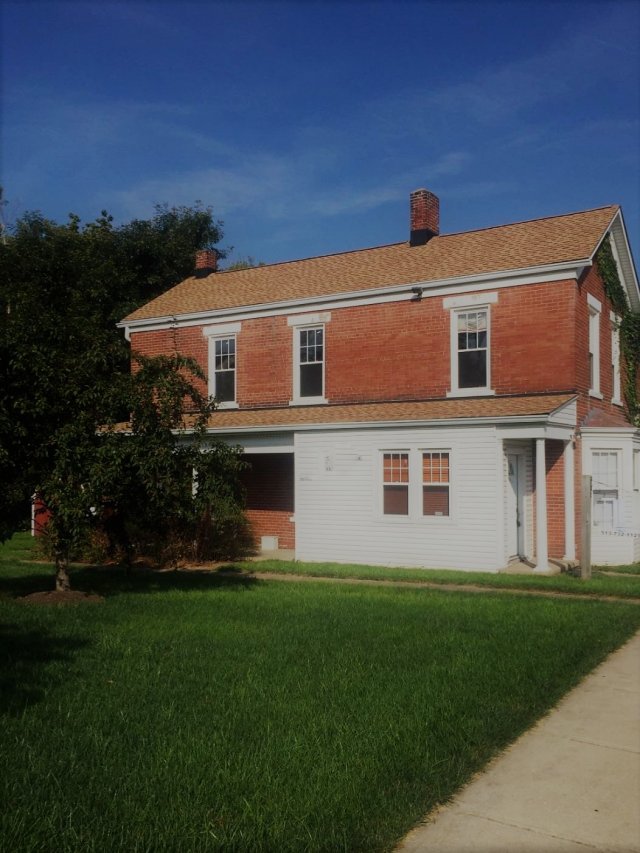 Resilient Roots provides consultation, assessment, and child-family therapy services for children and adolescents. The services follow evidence-based models that are designed to enhance the social and emotional development of children. Services are also designed to support healthy relationships and involve working closely with the child's primary caregiver.

​.............................

Resilient Roots was established in 2018 and is in the heart of Batavia. The office offers a therapeutic setting that feels safe and welcoming for children.