We are a group of mental health therapists dedicated to helping children, adolescents, and families overcome various challenges. We provide treatment for a variety of emotional and behavioral issues, and have several areas of expertise.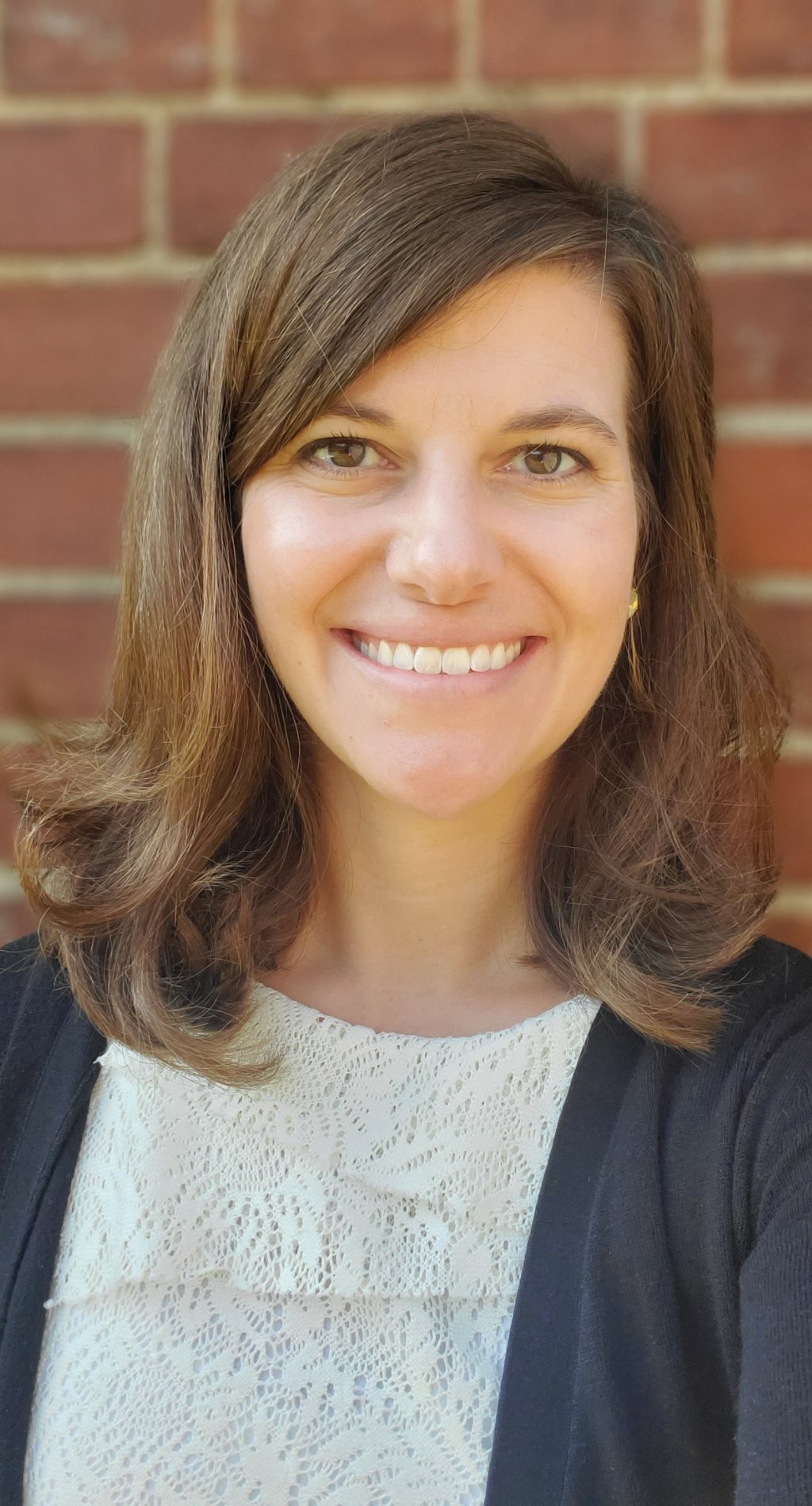 Brittany is the founder of Resilient Roots, LLC and an independently licensed therapist and supervisor. Her passion includes helping children heal through supporting their emotions as well as strengthening their relationships within the family. Brittany works closely with the child's parent/caregiver as she believes they play an integral role in the therapy.
Brittany's background includes supporting children that have behavioral and emotional concerns such as aggression, severe outbursts, hyperactivity, anxiety, depression, sleeping and/or eating issues. Brittany has specialized training in working with children and adolescents who have experienced trauma and/or are experiencing adjustment issues such as divorce. Brittany enjoys working with children with attachment difficulties, including those in foster care or have been adopted. She also specializes in working with young children, under the age of five. Brittany is trained in evidence-based trauma practices, including SITCAP (Structured Sensory Interventions for Children, Adolescents, and Parents). She provides therapeutic techniques that are tailored for the individual such as play, art, sand tray, CBT (cognitive behavioral therapy), and more.
Brittany has nine years of experience working for a mental health agency for which she provided outpatient services for children and families. Over the past eight years, she have provided direct clinical services including diagnostic assessments, child-family therapy, group therapy, as well as mental health consultation for daycares and schools in the community. Brittany has an undergraduate degree in Psychology and a graduate degree in Social Work.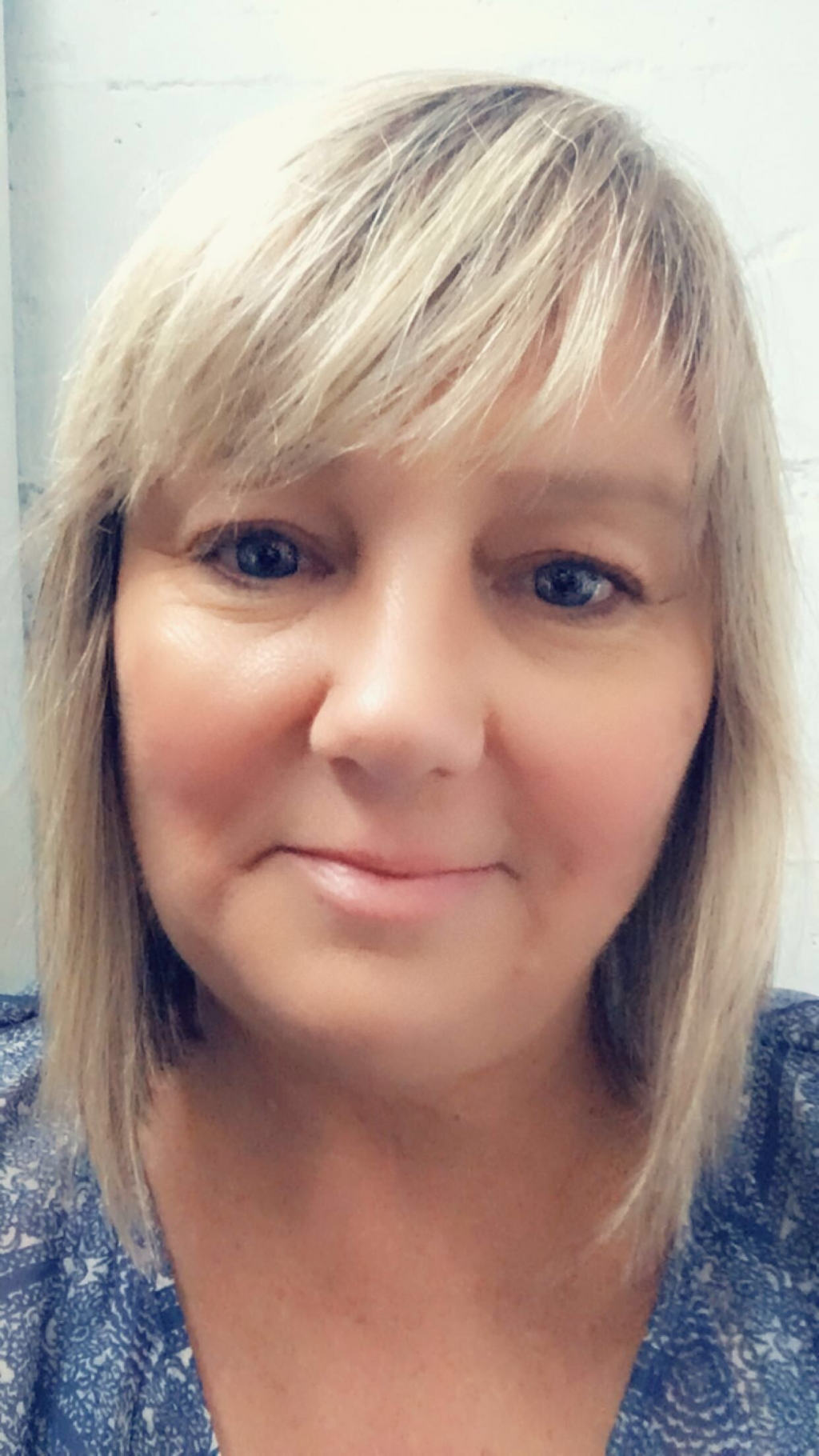 Karen is an independently licensed therapist, and she received her undergraduate degree from The Ohio State University in Family Relations and Human Development and her Master's Degree in Social Work from Northern Kentucky University. As a Licensed Social Worker, she has 24 years of experience at a community mental health agency that provides outpatient services to children and families. During her time in community mental health, she provided clinical services including diagnostic assessments, child-family therapy, group therapy, along with mental health consultation to daycares and preschools in the community.
Karen specializes in providing behavioral health services for children, infants to sixteen years of age who struggle emotionally and behaviorally or who may have experienced trauma. She is trained in several evidenced-based therapies which focus on trauma and attachment. Eye Movement Desensitization Reprocessing (EMDR) is a psychotherapy that enables people of all ages to heal from the symptoms and emotional distress that are a result of disruptive life experiences. The second therapy she is trained in is Parent-Child Interactive Therapy (PCIT). PCIT is an evidence-based, short-term treatment designed to help young children with highly disruptive behaviors. PCIT is a combination of play therapy and behavioral therapy for young children and their parents or caregivers. The adults learn and practice new skills and techniques for relating to children with emotional or behavior problems, language issues, developmental disabilities, or mental health disorders.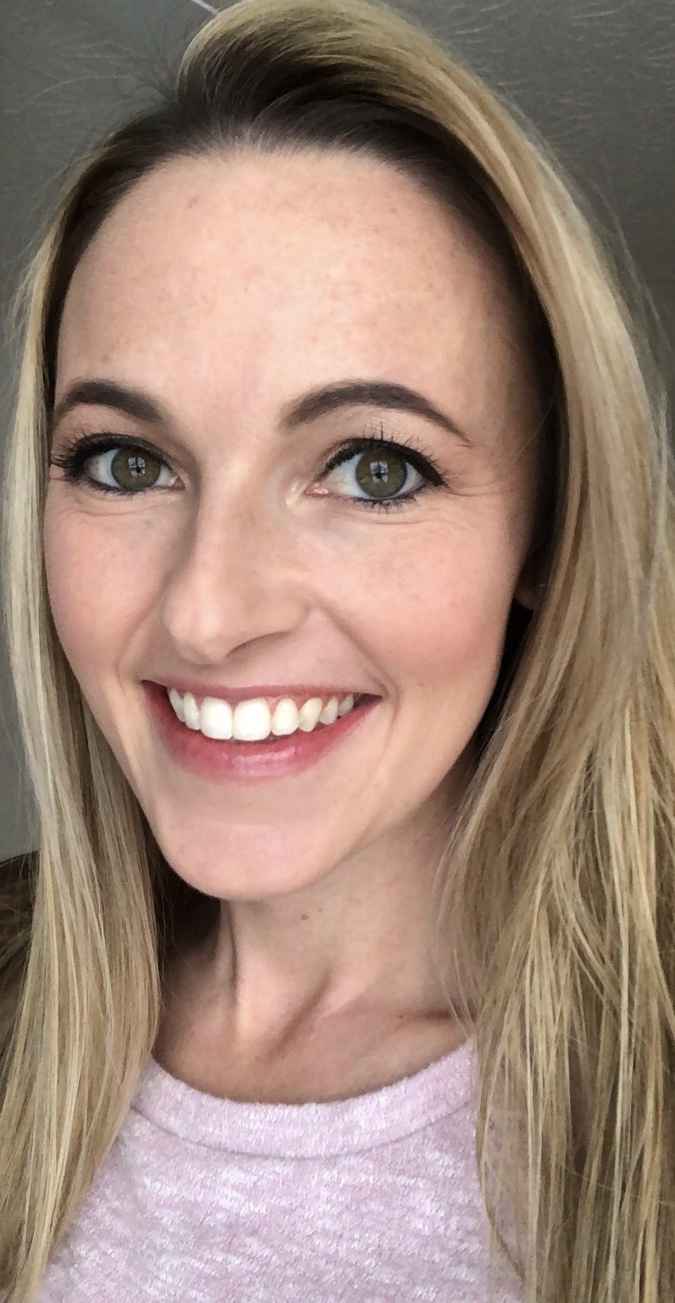 Abbey is a Licensed Social Worker who provides therapy for children, adolescents, and transition age youth dealing with a variety of mental health and behavioral issues. She has experience treating anxiety, depression, bipolar disorder, PTSD and other trauma related disorders, mood disorders, and ADHD as well as aggression, family problems, defiance, self-confidence, stress, and other issues. Abbey utilizes a variety of treatment methods including Cognitive Behavioral Therapy, and she have specific training in trauma-focused techniques to promote positive communication skills, self-regulation, appropriate boundaries, healthy relationships, effective coping skills, and much more. Abbey has worked in the mental health field for seven years where she has provided direct clinical services including diagnostic assessments, treatment plans, crisis management, individual therapy, and family therapy to clients and families in the home, school, and community. She prefers to collaborate with the caregivers and treatment team in order to provide the most effective service possible.
Abbey has her Bachelor's in Psychology from the University of Cincinnati and her Master's in Social Work from Northern Kentucky University where she was awarded "Outstanding MSW Student" and completed the Children Adolescent and Transition Age Youth Project with a specialization in trauma focused care. Her goal is to provide effective services for children and their caregiver to overcome current issues and obstacles. ​​​​​​​​​​​​​​​​​​​​​

JENNIFER HAZELWOOD, LISW-S
Jennifer is an independently licensed therapist that has been working in the mental health field for over 25 years. Her passion has always been working with children and their families and doing what she can to help improve their lives through compassionate, quality care. Jennifer has a BA with Honors in Psychology and a Master's Degree in Social Work. Throughout the years, she has worked in a wide variety of settings with children, adolescents and adults who were struggling emotionally and/or behaviorally. Jennifer is trained in several evidence based models such as Cognitive Behavioral Therapy and PCIT (Parent-Child Interaction Therapy) and regularly utilize art, play and sand tray therapy interventions. She is skilled in providing diagnostic assessments as well as individual, family and group therapy services. Jennifer's areas of specialty have included working with young children under the age of five, survivors of trauma and sexual abuse, anxiety and depression, adjustment issues such as divorce and separation, and school related difficulties.